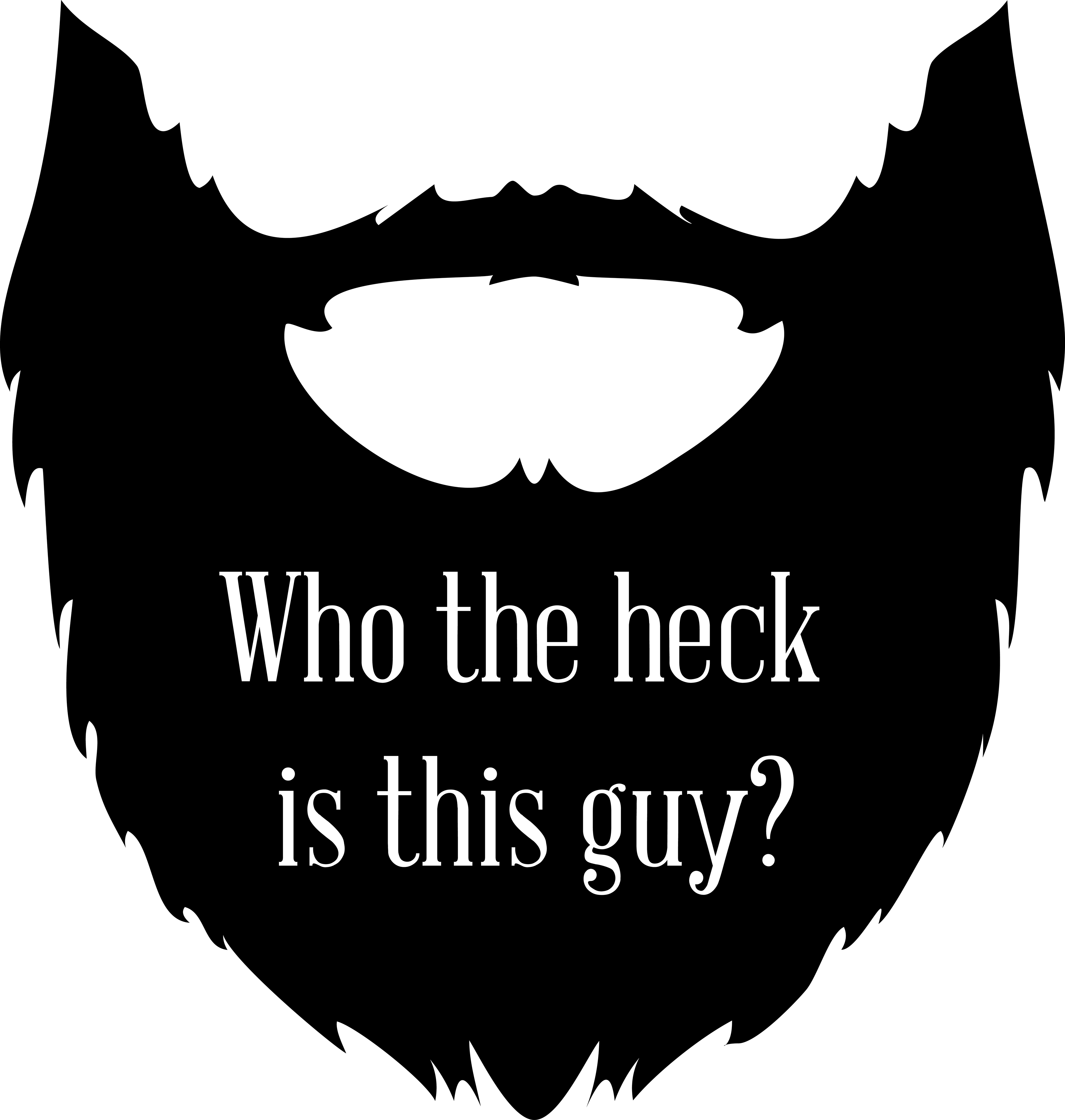 My name is David Swanson. I am a UI/UX designer based out of sunny Sarasota, FL. I have BFA in Graphic Interactive Communications (GIC) and currently work making 3D medical applications for mobile platforms and VR at BioLucid.
I grew up in Cincinnati, OH. I am generally laid back, I just want to see people enjoy my work. I want to use my medium to improve the lives and enjoyment of all those my work touches. Putting a smile on someone's face makes it all the hard work and dedication worthwhile.

I have 2 years experience in Unity UI consisting mainly of post 4.6 GUI implementation/design. I also have over 8 years with Adobe Photoshop and Illustrator up to and including CC, and have a working knowledge of Unreal Engine UI and Adobe After Effects.

I am familiar with many development tools including Subversion SVN, Jira, Slack, TextMesh Pro and Adobe Comp CC.

I have also worked with VR devices including the Samsung Gear VR, Oculus Rift, and HTC Vive creating 3D GUI solutions.